Sowing seeds, identifying weeds & dreaming dreams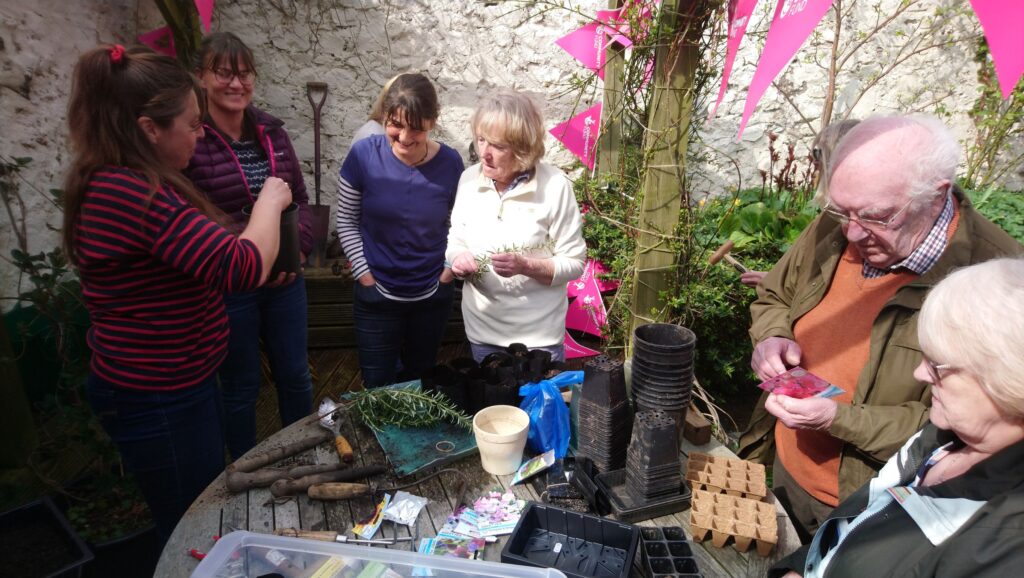 The talented (and fellow Hull-born woman!) garden designer Clare Ryan led a gardening basics session for us at the Easter weekend, where a big group of locals tried their hands at sowing seeds and taking cuttings. These skills are so essential for 'growing your own', and yet many of us fall into one of two camps: either just chucking the seeds anywhere in the soil and hoping something will grow, or reading some old 'Guide to Gardening' book picked up at a charity shop which insists on thermometers, soil PH testing, sunlight timing and the works, and eventually picking up some ready grown plants from the garden centre.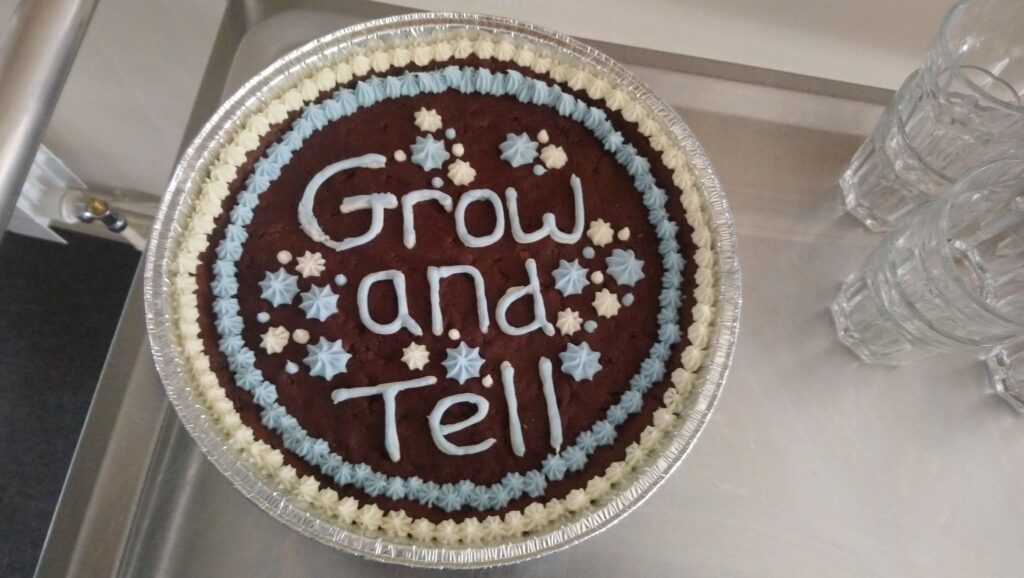 One key aim of this project is to evoke that spirit of instinctive skill-sharing that happens on allotment sites or over back garden fences. Even if you've been growing plants and food for years, there are always new angles and tips to learn. Clare brought along some reusable planting bags that she uses for sowing seeds in, and this was a revelation for me personally. Seed sowing trays are so brittle and fragile, they never last me more than one go, so it's certainly a tip I'll be taking on. Another was using coir, which is made from shredded coconut husks as a natural and biodegradable drainage aid for seed sowing.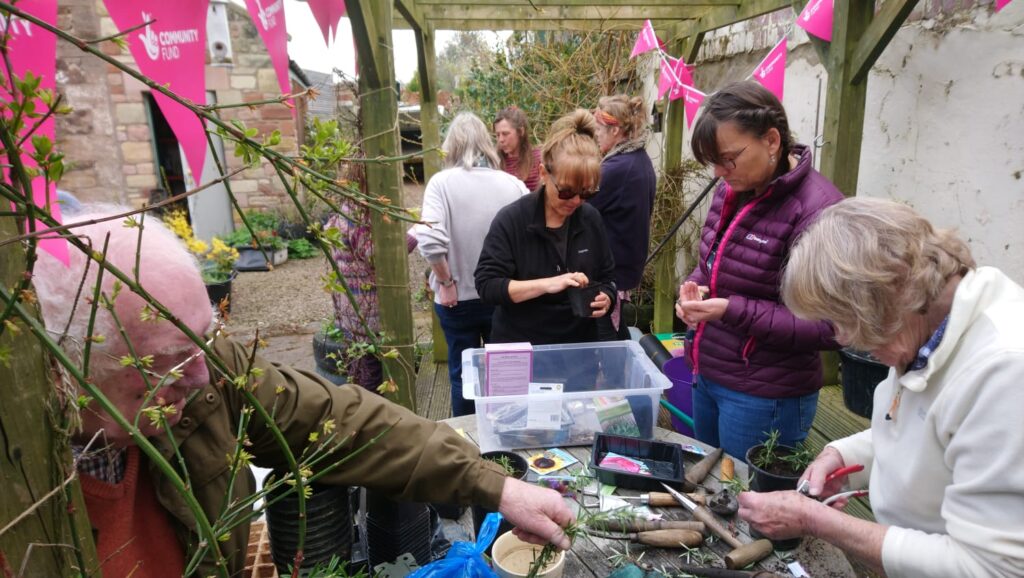 We rounded off the day with a group brainstorming session about the secret garden design. The main aim of Grow & Tell is re-imagine the Cheviot Centre courtyard garden into a community place where creativity can happen, inspired by the sights, sounds, smells and feeling of the garden and its surroundings.
We've built a big list of dreams and ideas of where to get started, so if you're interested in seeing the final design plan – we'll be sharing it with the local public on our Online Grow & Tell Coffee Morning on Wednesday 27th April 11am-11:45am. Please click to RSVP for the Zoom link on our Facebook page.