ARTS FOR EVERYONE
Wooler Arts provides rewarding opportunities to take part in and enjoy music, the visual arts, the written and spoken word, and other art forms.
We aim to build on and develop the broad range of artistic endeavour and local heritage in the region, and to produce a programme of creative opportunities that seek to engage with a diverse and wider community.
OPEN EXHIBITION
Our new Open Exhibition will open on Saturday 18 November
See Visual Arts for submission details
Celebrating the beauty of our landscape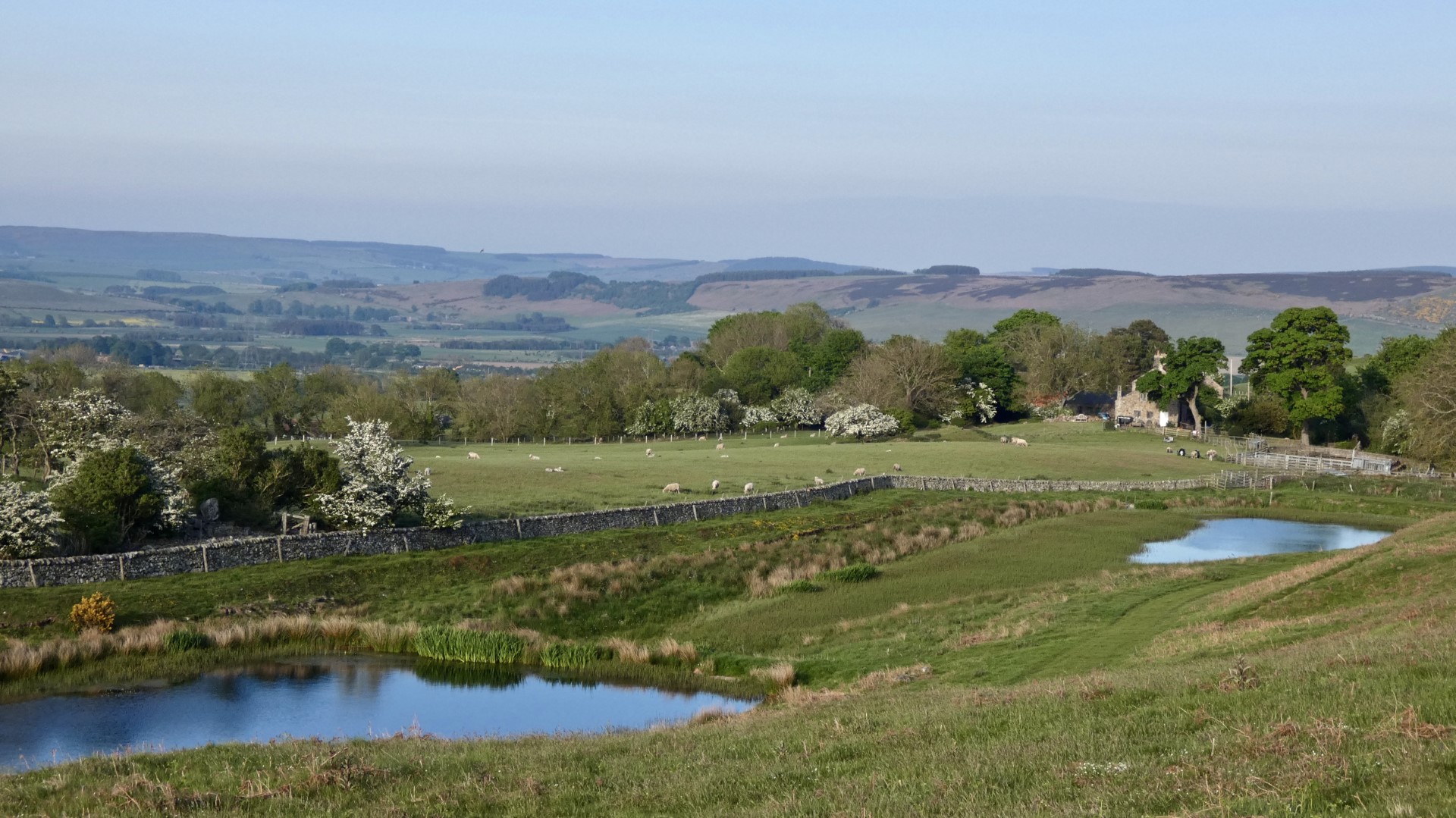 Established in 2020
Established in 2020, Wooler Arts has quickly shown itself to be an organisation that is of benefit to the market town of Wooler, Glendale and the wider region.
We put on exhibitions, art classes and workshops, classical and folk music concerts, recitals and workshops, community music events, workshops for children, workshops for traditional crafts and skills, and talks by visiting guests.
People are able to experience and participate in a range of different art forms and to explore new outlets for their personal creativity.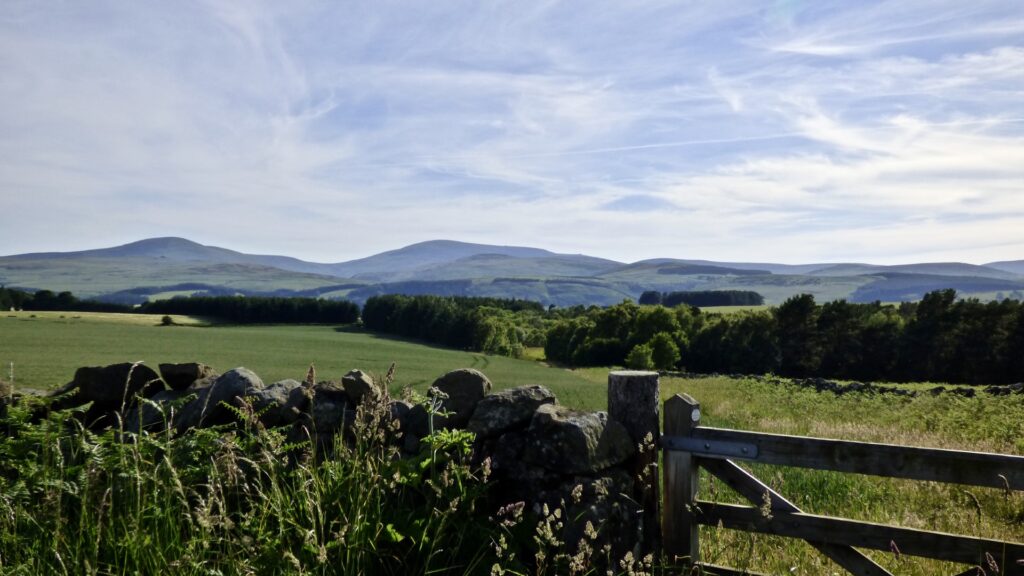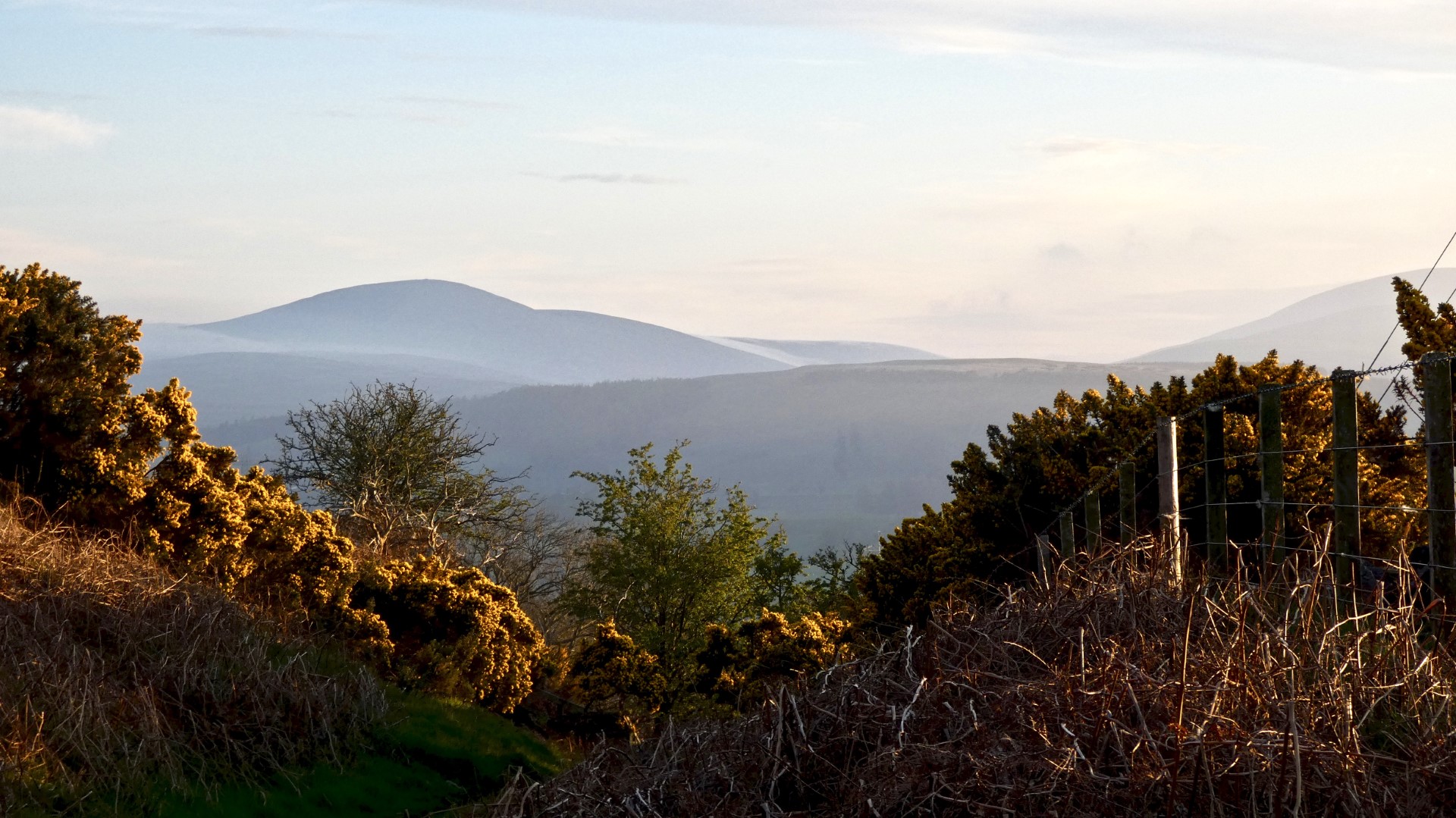 Community and landscape
Lives are enriched by engaging with the arts, whether it's being actively involved or by attending events. People enjoy a better sense of well-being through the arts and feel a greater sense of pride and citizenship of their community, and of the outstanding landscape in which we live. This is true for today and for future generations.