Wooler Arts is an organisation that aims to enhance the cultural and creative life of the rural communities of North Northumberland. Through the visual arts, music, the spoken and written word, in exhibitions, concerts and workshops, we want people to become involved and to engage with creativity. This is an exciting new venture – welcome to Wooler Arts!
Celebrating the beauty of our landscape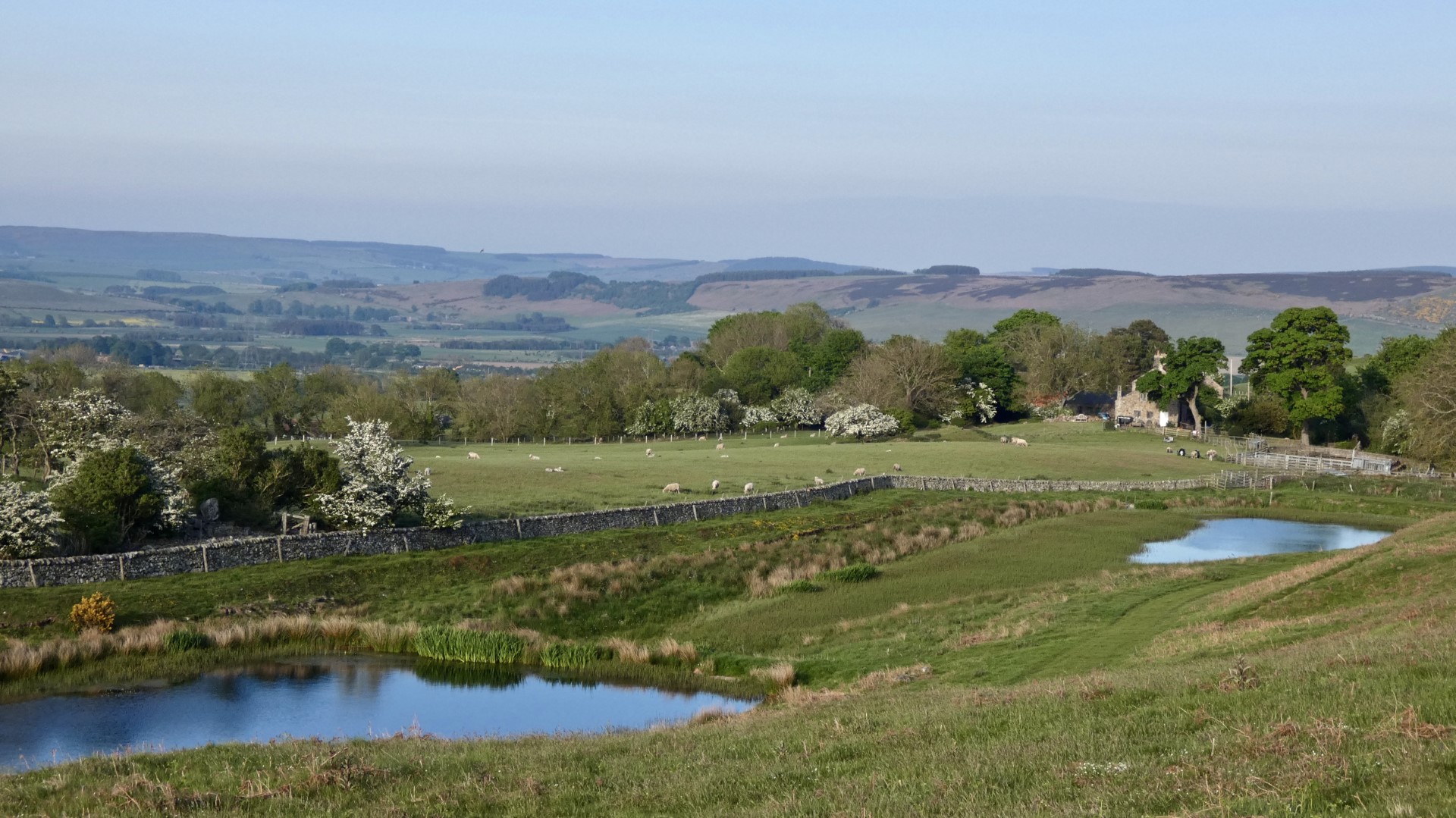 Preserving traditional skills and crafts
As part of our activities, we're running free creative beginners workshops and providing opportunities and platforms to local artists, musicians and craftspeople, as well as enabling opportunities for national collaborations.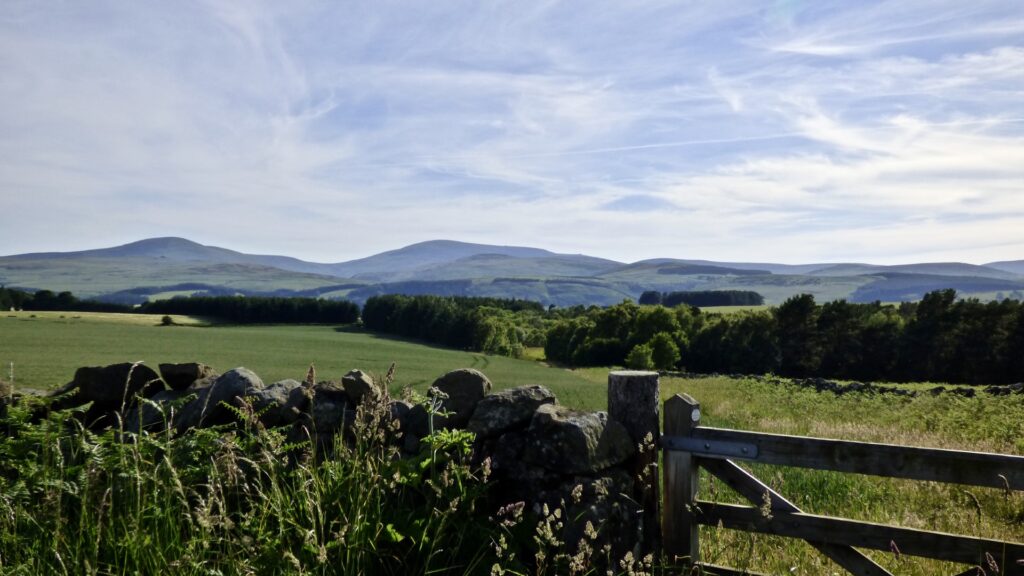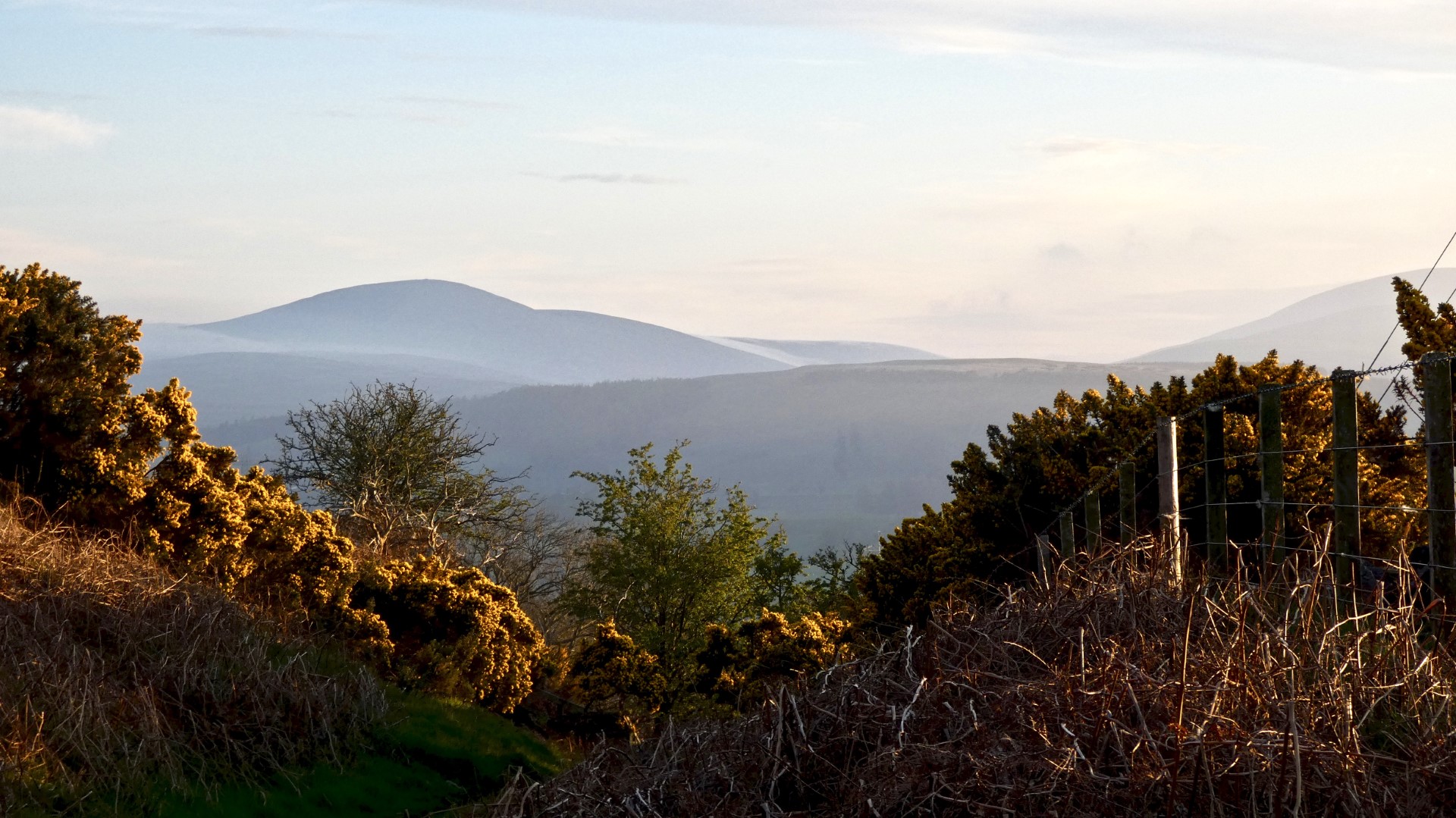 Protecting our local environment
We all care deeply about North Northumberland. It is our heritage and our home. We want to use art and creativity as another way to ensure that our beautiful environment is protected for future generations by encouraging young people to get involved.